I almost spit up my morning cup of liberal tears when I read the WaPo editorial this morning on Trump's firing of ex-Acting AG Sally Yates.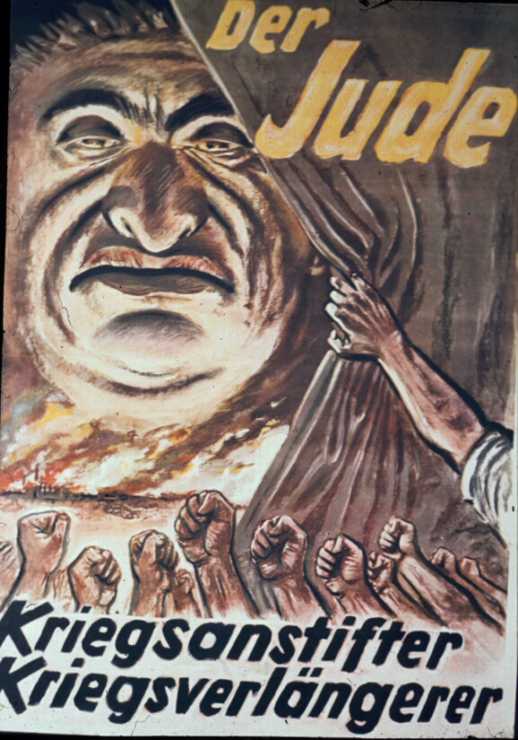 First, recall the above example of Nazi demonization of Jews, here as evil warmongers.
Four months ago, the WaPo ran this opinion article attacking climate "deniers," including me by name.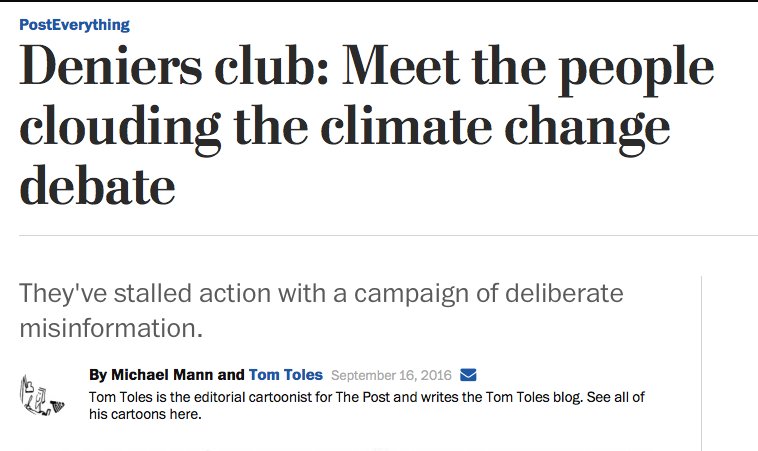 So it was a good thing I was able to control my esophagus this morning when I read this sentence (underlined) from today's lead WaPo editorial.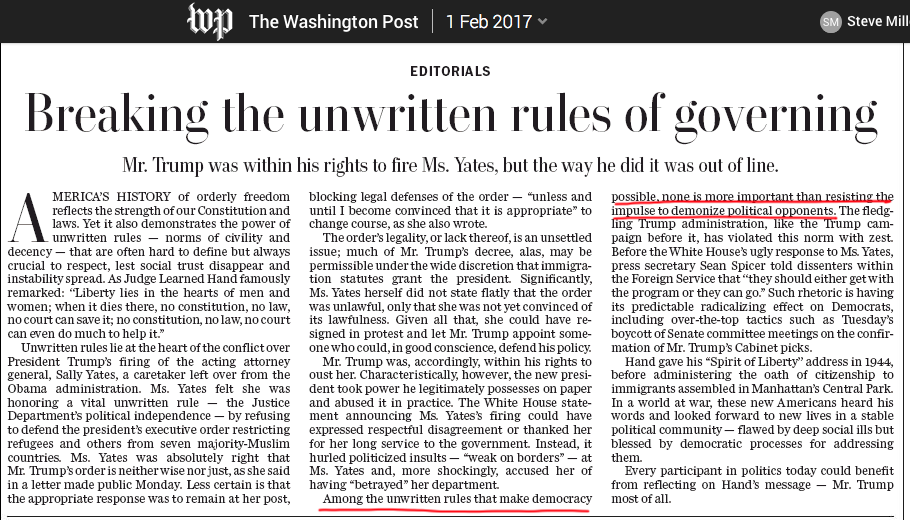 If the print in the image is too small, here's what the WaPo wrote:
Among the unwritten rules that make democracy possible, none is more important than resisting the impulse to demonize political opponents.
I guess the WaPo lacks the ability to resist its impulses.