I've been writing about National Cancer Institute's meat-hating vegetarian Rashmi Sinha since 2000.
Here is the WHO media release. Note the WHO panel's analysis is not yet published — so science by media release release.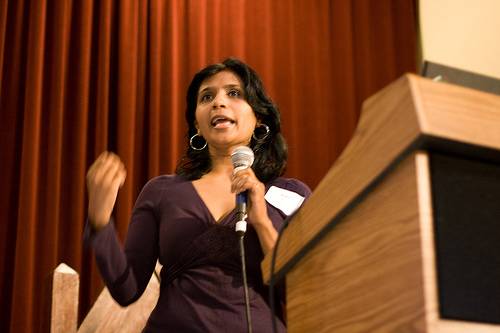 Sinha was on the WHO panel along with, no doubt, many other meat anti-meat researcher-activists. Here's a 2005 column I wrote about her for FOXnews.com. It references a 2000 column about her as well. She's been attacking meat since at least 1994.