I wasted $6 on this junk study so you don't have to.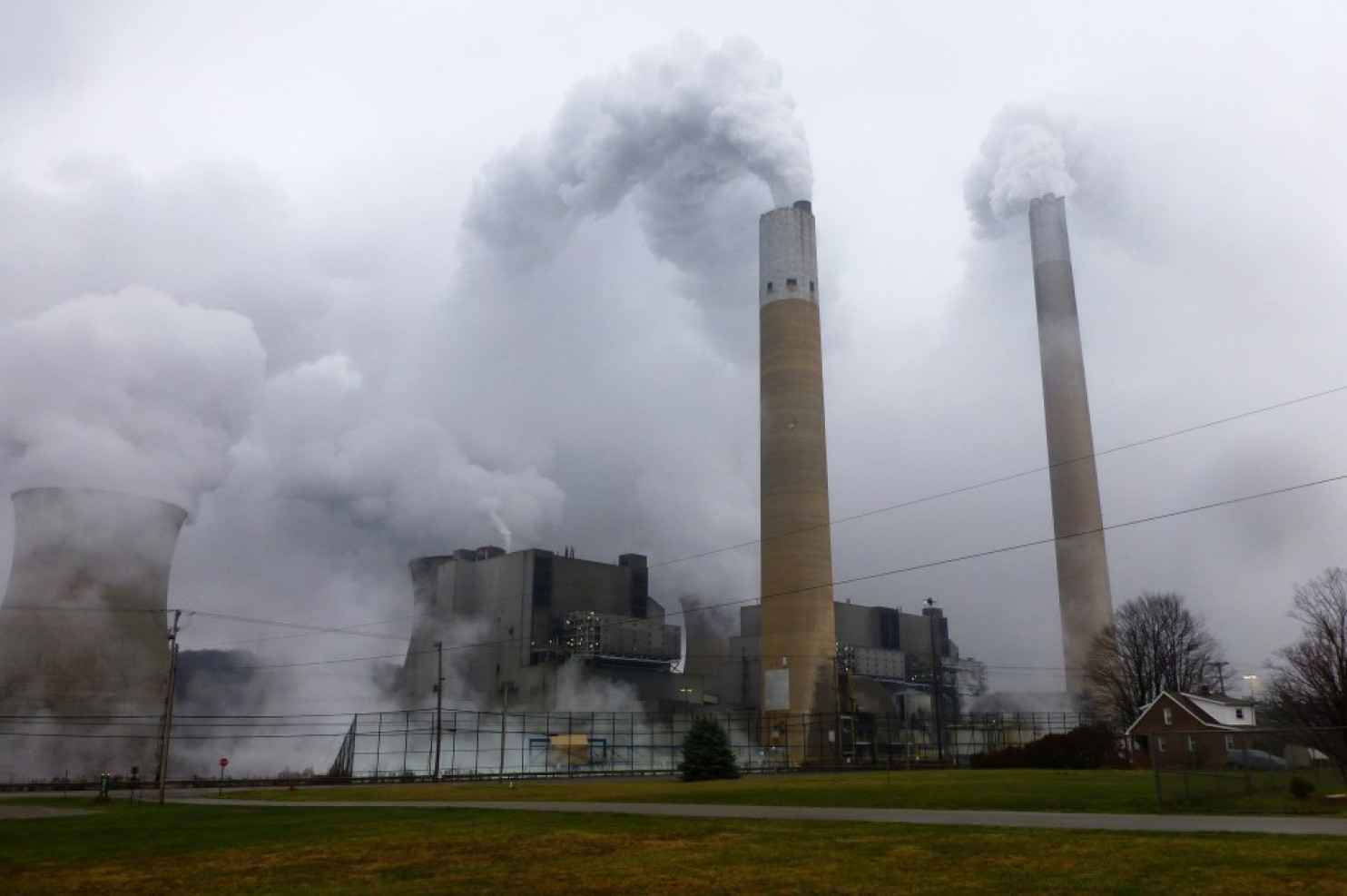 Click the headline image (below) for the scare by WaPo green stenographer Darry Fears.

The study abstract is below.
Some comments:
Near-zero correlation is not causation; it is zero.
Were these 'researchers' to examine a number of power plants, they would find both slightly positive and slightly negative correlations — which would all balance out to zero.
There is no biological plausibility or evidence to support this claim.
Birthweight is a complex phenomenon that is more plausibly caused by myriad and individual factors not considered by these 'researchers.'
The real purpose of this study (as headlined by the WaPo) seems to be to attack the notion that wealth has anything to do with health.