Elections apparently really do have consequences.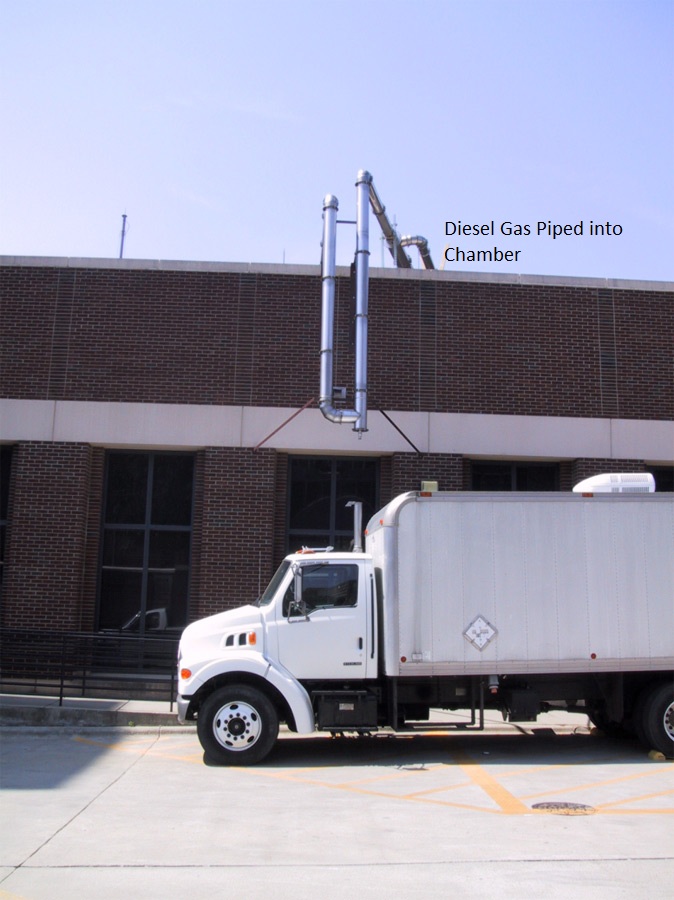 In preparing for my National Academy of Science testimony on EPA's illegal human testing, I came across an internal EPA document indicating that EPA's human experiments program had a history of problems.
This information was withheld by EPA from the National Academy of Sciences committee investigating EPA's illegal experiments.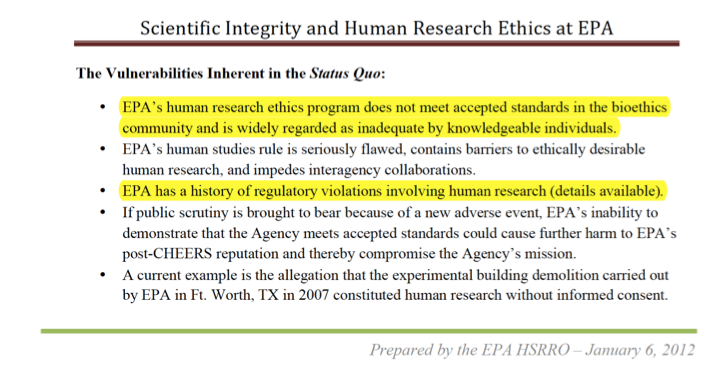 So I filed a Freedom of Information Act Request with the Obama EPA as follows:

My request was basically denied on October 27, 2016.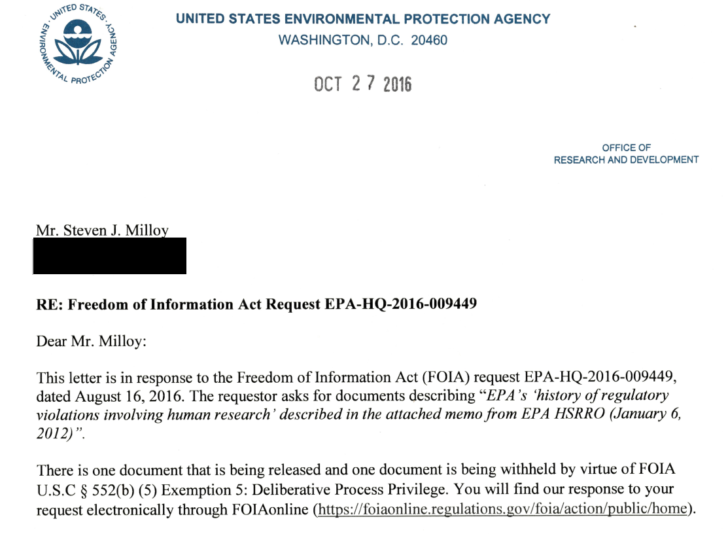 The EPA claimed there were only two extant documents, only one of which the agency was willing to share. So I appealed, expecting to be stone-walled and denied.

Then November 8, 2016 happened. On March 7, 2017, my appeal was granted. A virtually unheard of event in the world of EPA FOIA.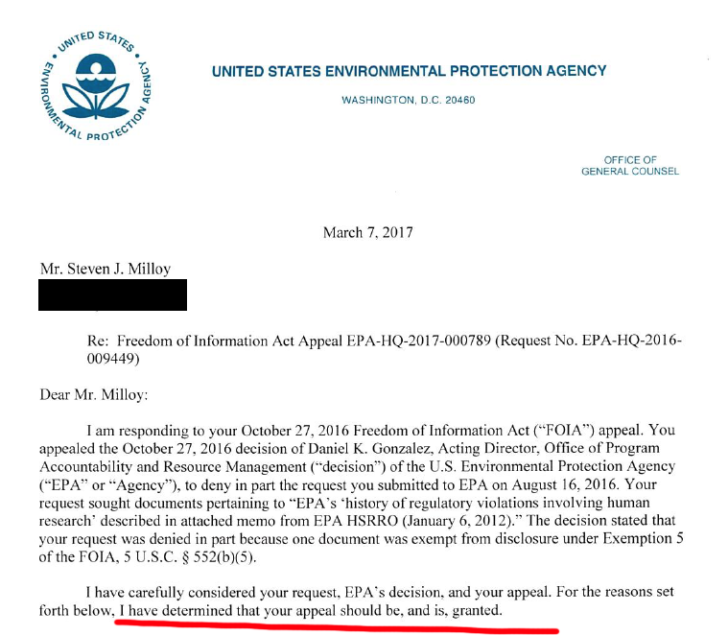 Now I await contact from the EPA Office of Science Adviser about getting my FOIA request fulfilled. Stay tuned.