You remember… the ones where EPA made old, people, sick people, and children inhale high levels of diesel exhaust, chlorine gas, and smog in order to validate its junk science air quality epidemiology.
The EPA asked for this review to in order to whitewash the March 2014 EPA Inspector General report that validated JunkScience.com's exposure of the illegal experiments.
The review has largely been done in secret so far. I just found out about it this week and filed comments.
Below is an image of the diesel truck used to generate the diesel exhaust that EPA researchers piped into the gas chamber in which sat its human guinea pigs.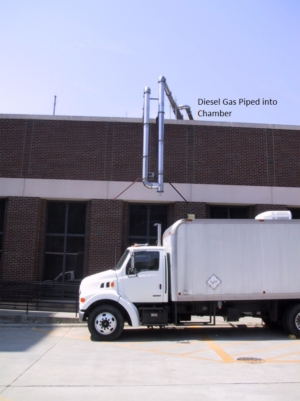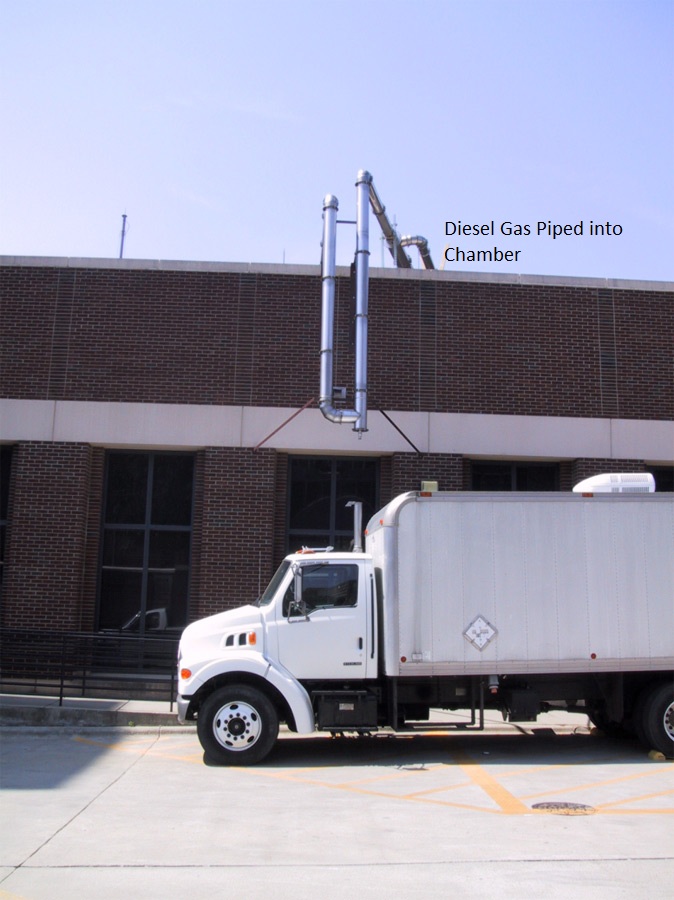 Click here for the NAS committee review web page.