"Scientists are bewildered by Zika's path across Latin America" — except the "scientists" didn't do the right science before jumping to conclusions.
From today's WaPo: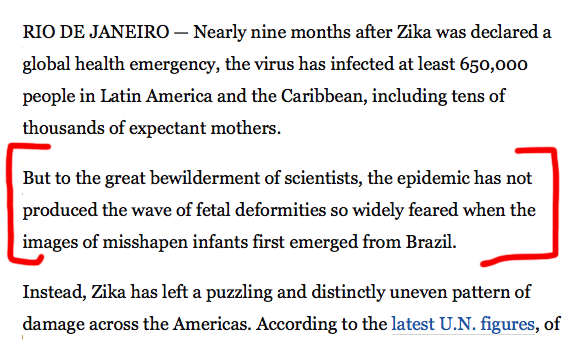 Below are the cases: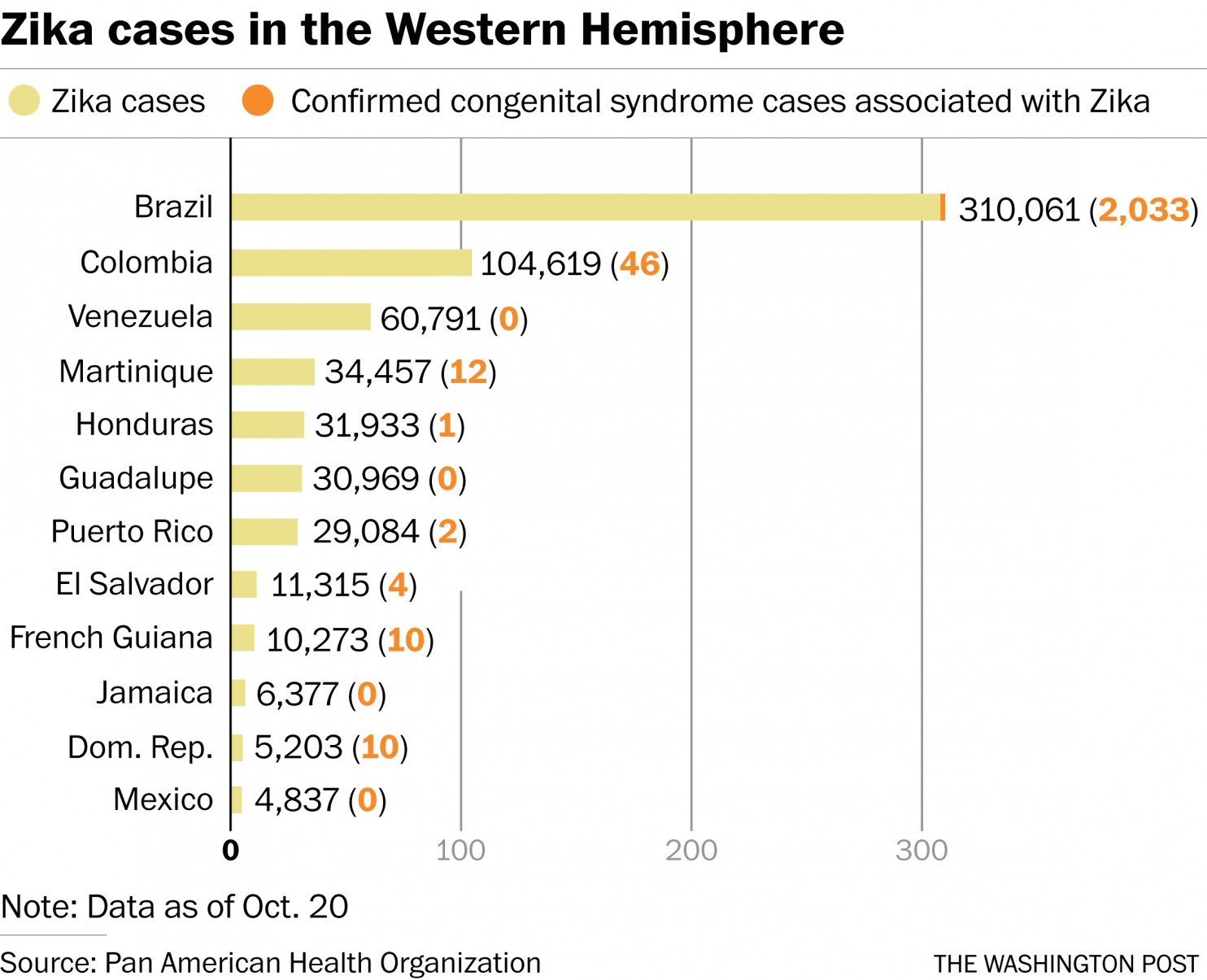 Back in March, I wrote that we need to wait until the data from Colombia are in. Well they are. Clearly there is some other cause of the reported fetal deformities. I don't expect the "experts" to figure it out. Meanwhile, how many babies were needlessly aborted?