Chinese air is dirty with graphite dust, but alarmist media can't even report a single health effect.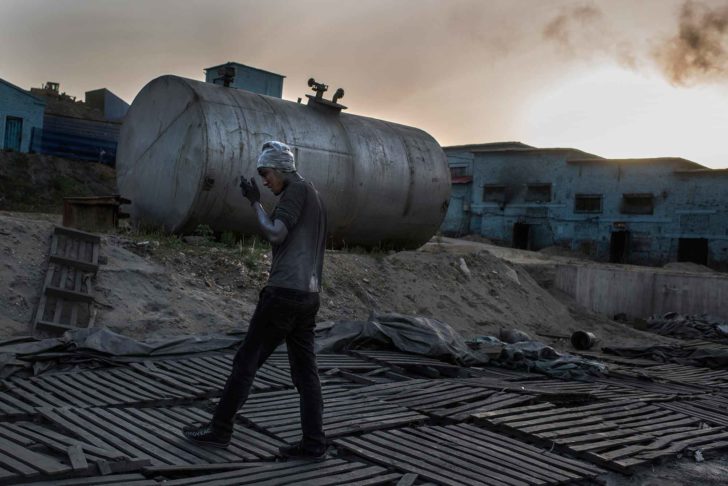 Washington Post reporters visited five graphite plants and their villages in China. Though the air is filled with graphite dust, when it came to health effects the WaPo could only report "worry"…

and EPA junk science theory…

Notably missing from the article is even a claim that someone has died or suffered a health effect from the obviously high-level of carbon particles in the air. Surely if health effects had been claimed by the Chinese villagers, the WaPo woulf have spotlighted them.
Despite the filthy nature of the air, the reality is that carbon particles (i.e., fine particulate matter or PM2.5) are innocuous.
Further reading: